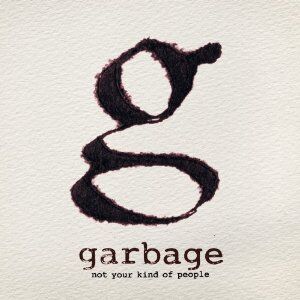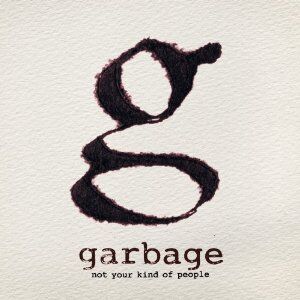 Yet another band back from a long hiatus and also recording independently from a major label, Garbage return after six years with Not Your Kind Of People.
The album is a genuinely successful combination of the 'dark pop meets garage' that clearly defined their earlier work but was perhaps not as pronounced on Beautiful Garbage and Bleed Like Me. The electronica has been toned down a touch here, but not so much that you can't hear shades of Nine Inch Nails on a track like 'Battle In Me'. Elsewhere, 'Blood For Poppies', 'I Hate Love' and 'Automatic System Habit' showcase that familiar mix of Garbage grit and grunge with genuinely catchy pop riffs.
Some have dismissed the album as outdated and formulaic, but there's nothing wrong with a band playing to their strengths rather than pandering to create a sound that isn't their own. Not Your Kind Of People, if anything, show that Garbage has plenty left in the tank yet, and merit an audience for this, their best effort in years.