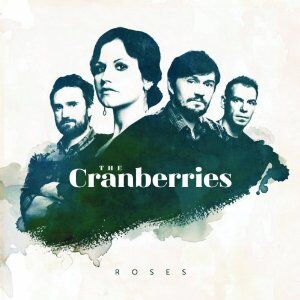 Back from an even longer break are The Cranberries, as it has been over ten years since their last studio album, Wake Up And Smell The Coffee.
Dolores O'Riordan's extraordinary voice never quite managed to claim the successful solo career it deserved through the two albums she recorded during the band's interim hiatus, but with her old partners back in tow they've reunited to create one of the strongest album releases of 2012 to date.
O'Riordan's voice always possessed a dreamy, tender quality that worked well when set alongside her talented bandmates, and tracks like the gorgeous opener 'Conduct' or ethereal 'Tomorrow' sit comfortably alongside fan favorites 'Linger' and 'Dreams' from Everybody Else is Doing It, So Why Can't We?, which it's hard to believe is already almost twenty years old. Roses, too, makes an equally timeless statement.