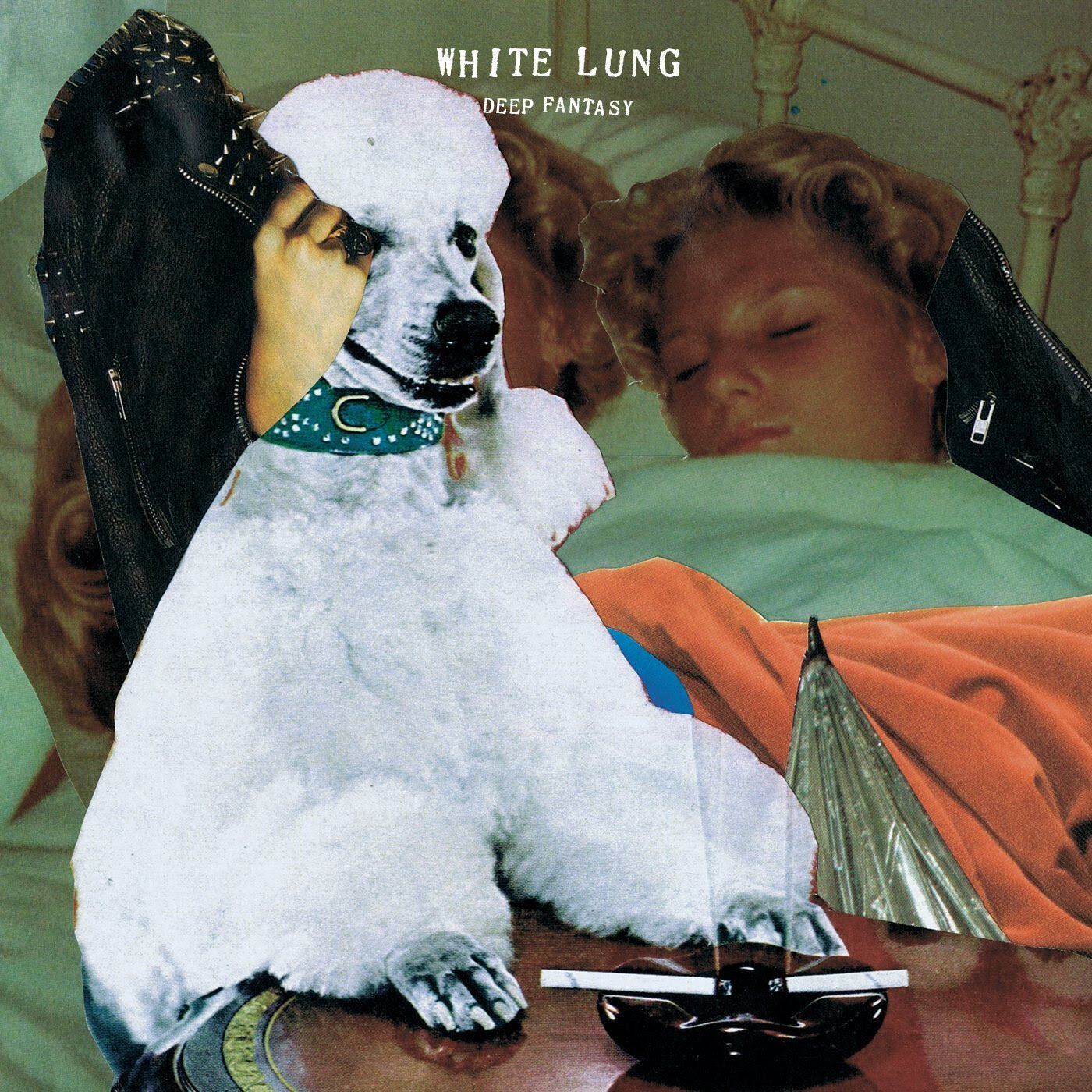 Vancouver's White Lung are back with their third release, Deep Fantasy, a ferocious and frenetic punk rock race that effectively captures the energy of the band's live work.
There's zero let-up from start to finish as the album sprints in with ten tracks in less than twenty-five minutes, but this is more than frontwoman Mish Way screaming her head off to three cord compositions. White Lung know a catchy hook when they find one (consider the addictive grunt of 'Just For You'), and aren't afraid of playing with melody ('Down It Goes').
The closer, 'In Your Home', perhaps hints at even more accessible, future directions for the band but, whatever lies ahead, this is high octane stuff that merits a listen.